Relationships Are One Of The Most Important & Difficult Aspects Of Life

Let's face it: relationships can be tough. Whether you're dealing with communication issues, trust problems, or just feeling like you're stuck in a rut, it can be hard to know how to move forward. Maybe you're feeling like you're constantly fighting with your partner, angry at a family member, feeling betrayed by a close friend, or maybe you're just feeling lonely and disconnected. Whatever your specific pain points may be, it can be incredibly difficult to navigate the ups and downs of any relationship.

The Good News Is:
There is a way to reboot your relationships and start thriving again. Real Talk Kim has seen her fair share of incredible highs and lows in relationships and has put together a brand new 7 week masterclass with live teaching that will help you understand the key components of successful relationships and give you the tools you need to overcome any obstacles that are standing in your way. You'll learn how to communicate effectively, build trust again, reignite the passion that brought you together in the first place and set healthy boundaries. It's time for a Relationship Reboot.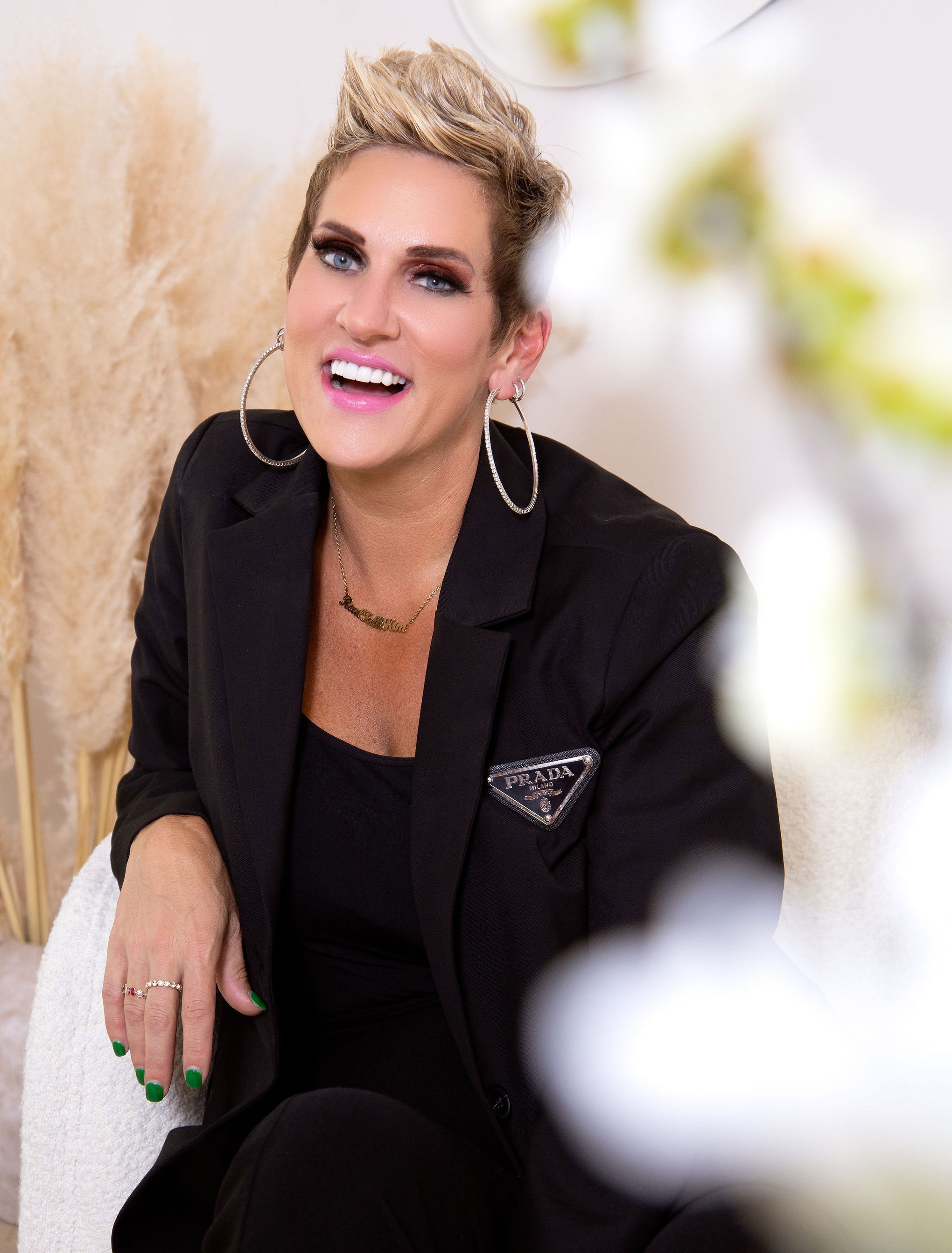 What's Included & What To Expect:

A Zoom Call Each Week With Live Teaching From RTK

Workbook With Questions And Exercises To Help You Take Action 

Emails To Encourage You To Keep Moving Forward

Access To All Recordings

Week 7 Live Q/A To Get Your Specific Questions Answered


This masterclass begins April 10th, and at the end you can expect to have the tools and support you need to transform your relationships and create the life you truly want. You'll be able to communicate honestly and openly, without fear of judgment or rejection. You will have set clear and healthy boundaries so that you can bring the best version of you to every relationship. And most importantly, you'll feel loved, supported and valued in your relationships.

Reboot Your Relationships FOR ONLY $147 And Start Thriving In Every Area Of Your Life!