You Are Made For Great Things. Created To Fulfill A Special Purpose That Only You Can Accomplish…. But Life!

Bad Things Happen. Relationships Get Difficult And Sometimes Broken. Frustration, Stress, Anger, Money Issues And Dozens Of Other Things Get In The Way…

But Don't Let That Stop YOU! 

In 2023 we're BREAKING FREE and Real Talk Kim is here to help you achieve your goals, dreams and ultimately be the best version of your fearfully and wonderfully created self!

This brand new 7 week course with live teaching from Real Talk Kim is designed to help you discover your specific purpose, focus on your passions, break every barrier holding you back and develop a specific plan to crush 2023 and beyond!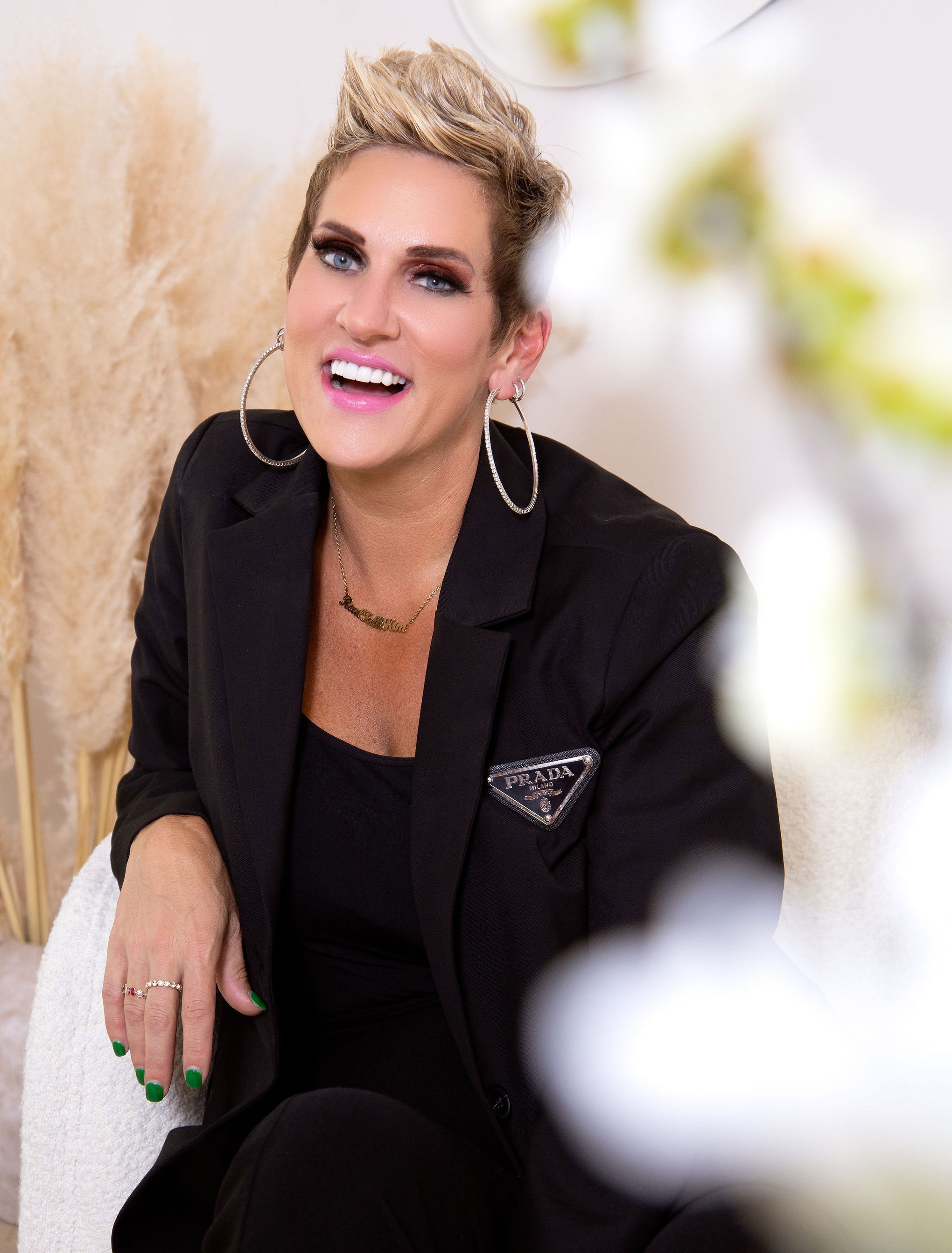 What's Included & What To Expect:

A Zoom Call Each Week With Live Teaching From RTK

Workbook With Questions And Exercises To Help You Take Action 

Emails To Encourage You To Keep Moving Forward

Access To All Recordings

Week 7 Live Q/A To Get Your Specific Questions Answered

At the end of this New Year Kickoff you can expect to have clarity around your purpose and passions, the tools needed to break free from anything that may be holding you back and clear next steps to accomplishing your dreams and having your best year ever! You'll also be surrounded by an awesome community of like-minded people who are ready to encourage and keep you motivated.


Take Advantage Of This One-Time Offer For ONLY $147 And Have The BEST YEAR EVER!